Products >
Gyrotonic® >
Gyrotonic® : The art of exercising and beyond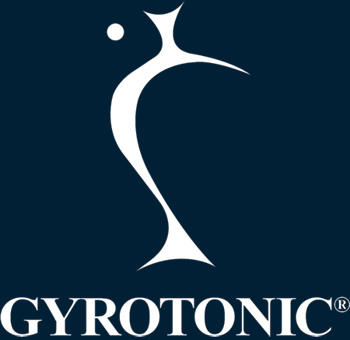 GYROTONIC® methodology is an exercise mode unlike any other. It is a system of exercises that anyone can perform, regardless of age or state of health. Through flowing, circular movements, Gyrotonic training develops muscle strength, flexibility, and stronger more stable joints, and helps you maintain health and well-being.
To learn more about Gyrotonic and GYROKINESIS® training methods, visit www.gyrotonic.com.
If you have questions about Gyrotonic equipment purchased from Stamina, please contact one of our customer service representatives.